10.28.16
Hallows Eve is upon us........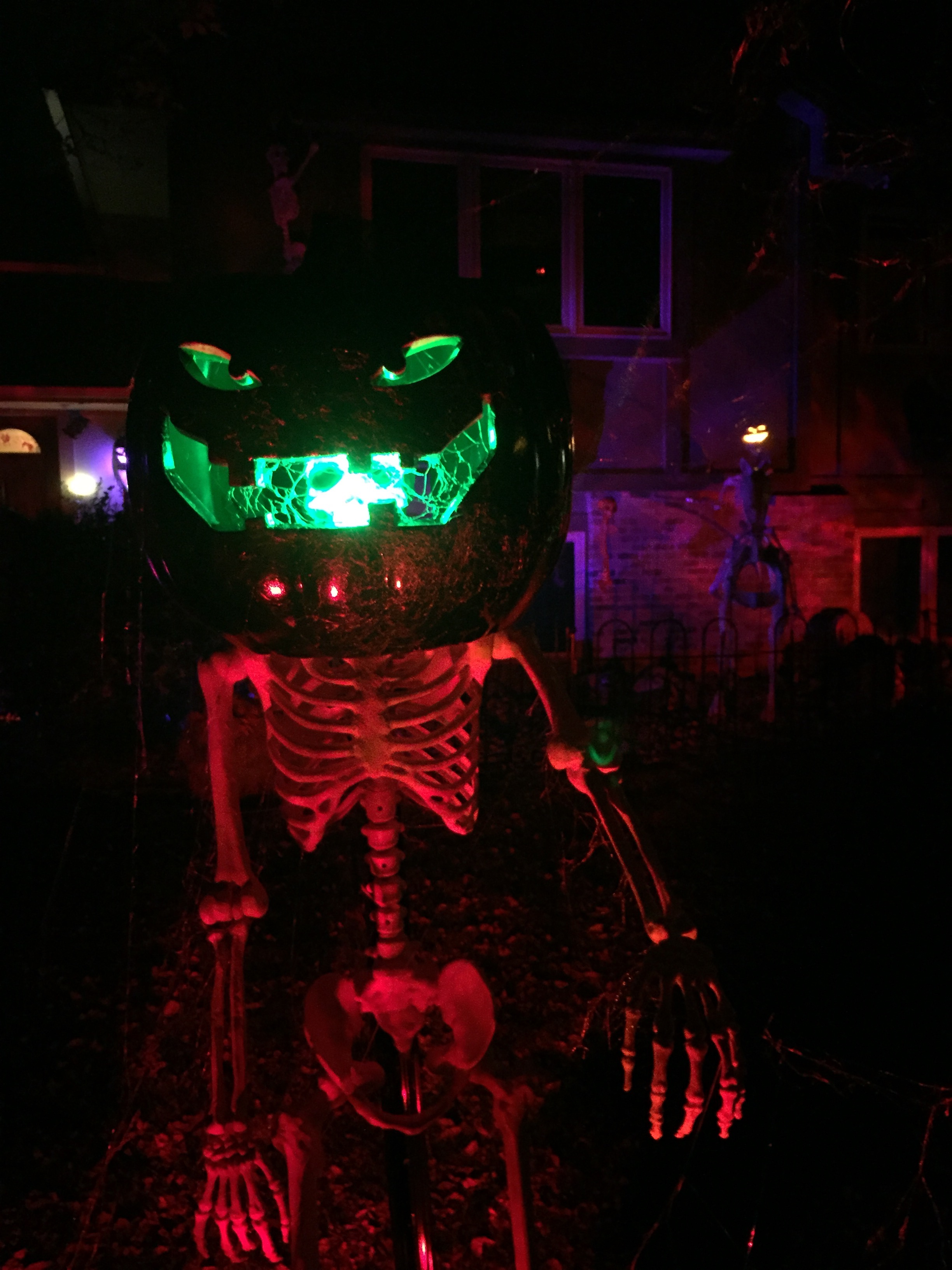 We are all geared up for some new projects, and the addition to adding a new tattoo artist to our arsenal. Josh Paisley, has joined our ranks and is here taking on new clients as well as welcoming old clients to the new location. We are excited about the new energy he brings to the shop, and look forward to tattooing and painting with our new artist. Jandro, is still her Tuesday-Friday 3-8, and Saturdays 12-8 doing smaller walk in tattoos(his family schedule does not allow him to take appointments at this time) Josh is available for walk in tattoos as he settles in and merges in his old clients. Aaron and Todd(Lucky) are of course also still here taking appointments, and making awesome happen. We look forward to seeing you soon and spread the news of the shops newest artist.
We will be updating the website with his work in the coming weeks. In the mean time his portfolio is in the shop as well as on intstagram under joshpaisleytattoo.